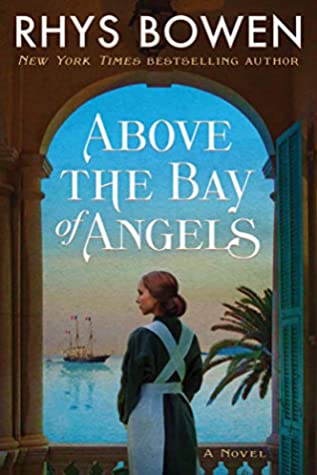 First line: If Helen Barton hadn't stepped out in front of an omnibus, I might still be sweeping floors and lighting fires at an ostentatious house in St. John's Wood.
Summary: Bella Waverly was raised by a disinherited member of the aristocracy. She was taught to speak well and have good manners. However, when they fall on hard times she is forced to work as a servant in the home of a wealthy Londoner. Then one day she witnesses the death of a young woman with a letter of introduction to work in the Buckingham Palace kitchens. Taking on a new name she enters a new world and finds that life as a cook is maybe what she has been looking for her whole life.
My Thoughts: I first heard about this book when I went to an author event at Watermark Books in Wichita. My mother is a huge fan of Rhys Bowen's Royal Spyness series. When Ms. Bowen started telling us about her new stand-alone book I was immediately interested. I love the PBS show Victoria so this sounded like my cup of tea.
I found the book to be a light and quick read. It was a mixture between historical fiction and mystery. The first 80% were surrounding Bella and her work in the kitchens but then disaster strikes in the royal family and a mystery appears. I loved how the food took center stage though. I was constantly Googling the items to see what they were. I ate a lot while reading this because everything sounded so good.
Then there is the location. I have never been the south of France but it sounds like a magical place. The Hotel Excelsior Regina is still standing but has been converted to apartments. I would love to visit and see the hotel that was built for Queen Victoria.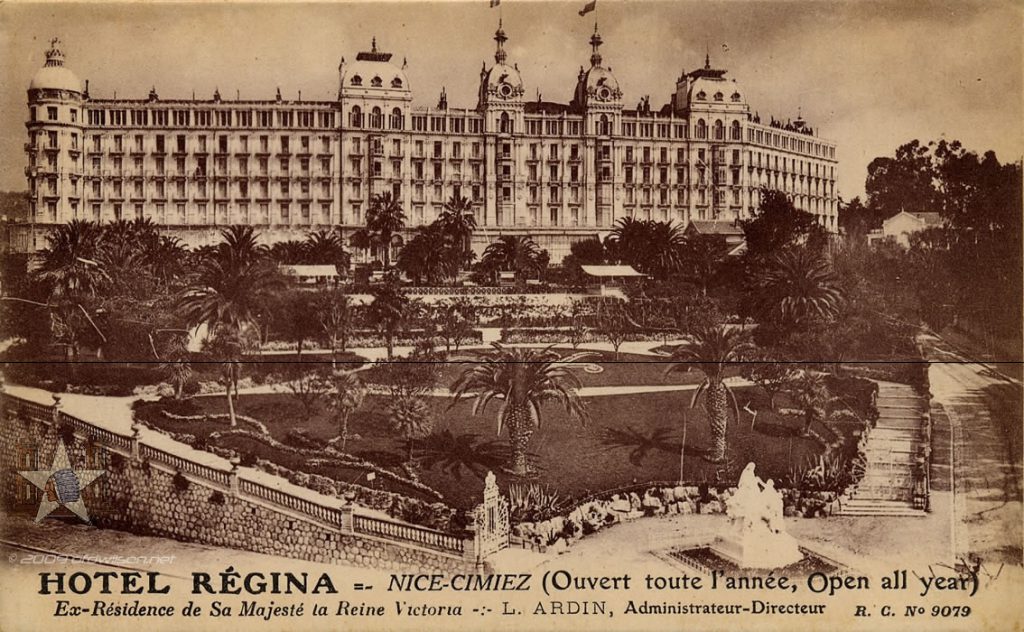 And the author brings in one of the most intriguing characters from the time period and Queen Victoria's reign, "the Munshi", Abdul Karim. He was the Indian servant and advisor to the queen. But he was disliked by many of her family and staff. Very little was known of him until the last 10 years when his journals came to light. If you want to get a more sympathetic and dramatic view into his story then try the movie Victoria and Abdul. I just rewatched it after finishing the book and it was a lovely story.
FYI: This is a perfect summer read. It is light and fun but with a little intrigue.