When you think of libraries, you likely think of books, movies, and maybe even a children's area. All could be considered a form of art. But did you know here at the Derby Public Library, our collections of art also include, well, art.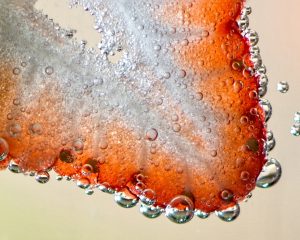 The library has two galleries in which different forms of visual art are regularly displayed. The Gathering Space Gallery, which includes the Community Room and main entry of the library, shows several exhibitions a year, including one every spring that features students from Derby schools.
The High Wall Gallery is inside the library, in the business and genealogy area. Smaller exhibitions are displayed in this gallery, often including works from library patrons and Derby community members. Since it is a smaller space, artists with a smaller body of work also get the opportunity to exhibit.
Library records show that the Derby Arts Council was officially organized in 2010. The Arts Council is a volunteer group made up of community members who have an interest in art.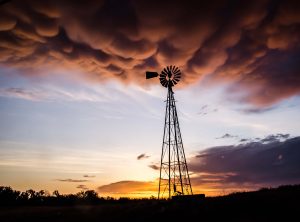 The board seeks out local artists, bringing their work into our community, allowing members of the community to expand their experience with art. The goal of the library is to encourage appreciation of and participation in the visual arts.
If you visit the library regularly, you have probably noticed the many types of artwork that have been on display. The Arts Council is pleased to be able to bring various forms of art and different mediums to the public.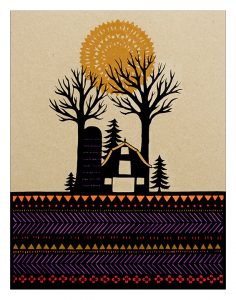 Past exhibitions have included sculpture, abstract art on plywood, along with traditional oil paintings and photographs.
However, the Arts Council doesn't just share the art with the community, it makes every effort to bring the artist to the community as well. Artists are encouraged to host a reception, allowing members of the community to meet the artist and learn about the art, directly from the person who created it.