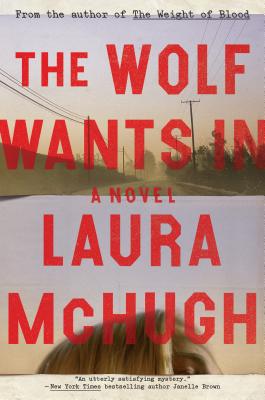 First line: A bitter wind sheared through the darkness, biting into my exposed flesh and lashing my hair across my face.
Summary: Sadie Keller is determined to find out what happened to her brother on the night he died. She does not believe the story told to her by his wife, Crystle. But the police do not believe that there is enough evidence to allow them to look deeper into the events.
Henley is hoping to escape from her small Kansas town. Her family are involved in some dangerous activities and she wants to leave before she is sucked into them.
My Thoughts: I loved the author's previous book Arrowood. It was thrilling. This was sold to be a thriller but it really fell flat. I was hoping for more but it took almost 60% of the book to get to the more interesting pieces. The beginning was about the town, its people and the life in small town Kansas. This made it easy to connect with at least, as a girl from a small town in Kansas.
I liked the characters but they needed something more. We got glimpses into Sadie's past with her brother. I would have liked more of that. Henley seemed like a filler character. She did reveal some information that lead to big reveal but her story was blah.
FYI: Read Arrowood!