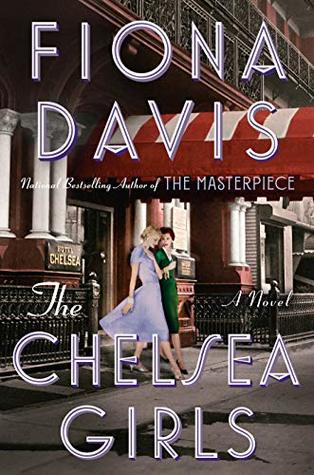 First line: In the dead of night, during the dreary month of March, the Chelsea Hotel is a quiet place.
Summary: Hazel Ridley is from a stage family. Her father spent years on Broadway, her mother as his manager and her brother was an aspiring actor but Hazel has never been able to find her big break. She decides to sign up for the USO tour. When she arrives in Italy she meets Maxine the leading lady of the troupe and they quickly become close friends.
Upon Hazel's return to New York City she finds an apartment at the Chelsea Hotel in order to work on her idea for a play based on her time in the war. With Maxine as the leading lady it appears that the show is going to be a hit until her name appears on the list of suspected Communists. As the Red Scare begins to take over the country, Hazel is worried that her show and life may not be what she once believed it would be.
My Thoughts: Like Davis' other works, this centers around a New York City landmark, the Chelsea Hotel. It plays just as much of a role as the characters. It is the home of creative types during the twentieth century including Mark Twain, Andy Warhol and Arthur Miller. The hotel has a fascinating history. As with other historical novels I love to look at pictures. It is a gorgeous old building.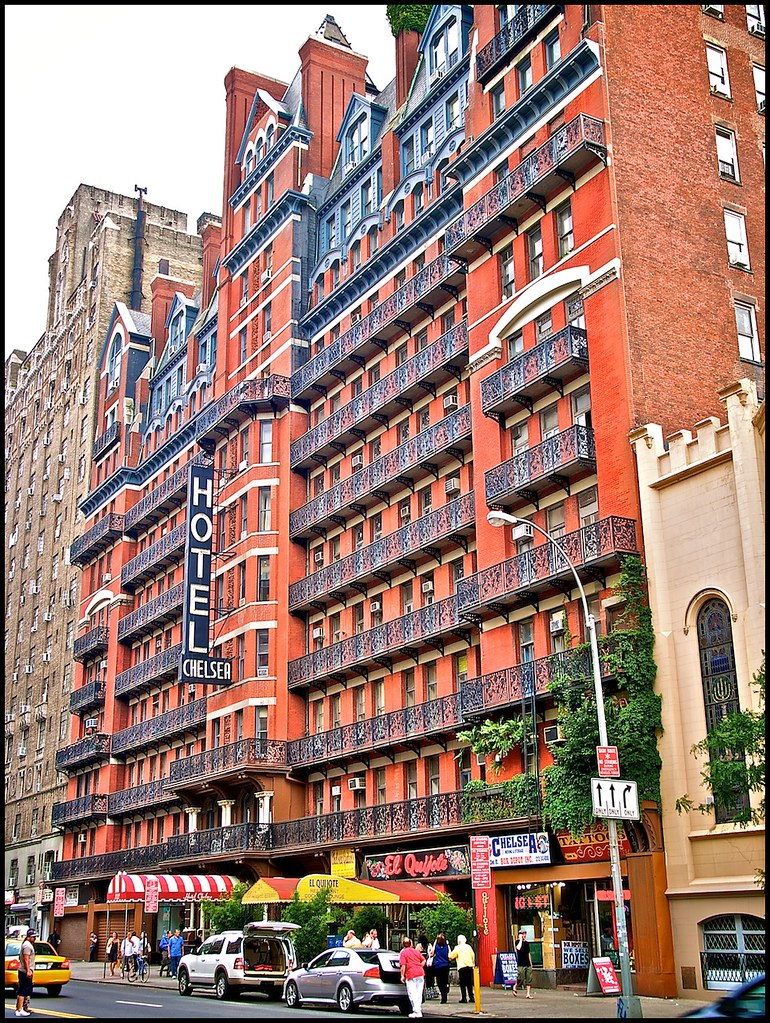 I learned more about McCarthyism and the Red Scare while reading The Chelsea Girls. It seems like a scary time. The Cold War is going on. You do not know who you can trust. Neighbors are turning in neighbors. This brought it more to life than many of the history textbooks I have read throughout my school years.
I was rather disappointed in The Chelsea Girls. In her previous novels there is a dual narrative with one being in the past (usually the 1920s) and one being modern. It was not so in this case. It did switch between the two main women but it did not seem to have the same magic as her others do. I liked it but it is probably my least favorite.
FYI: Try her other books, The Address, The Dollhouse and the The Masterpiece.