Calypso by David Sedaris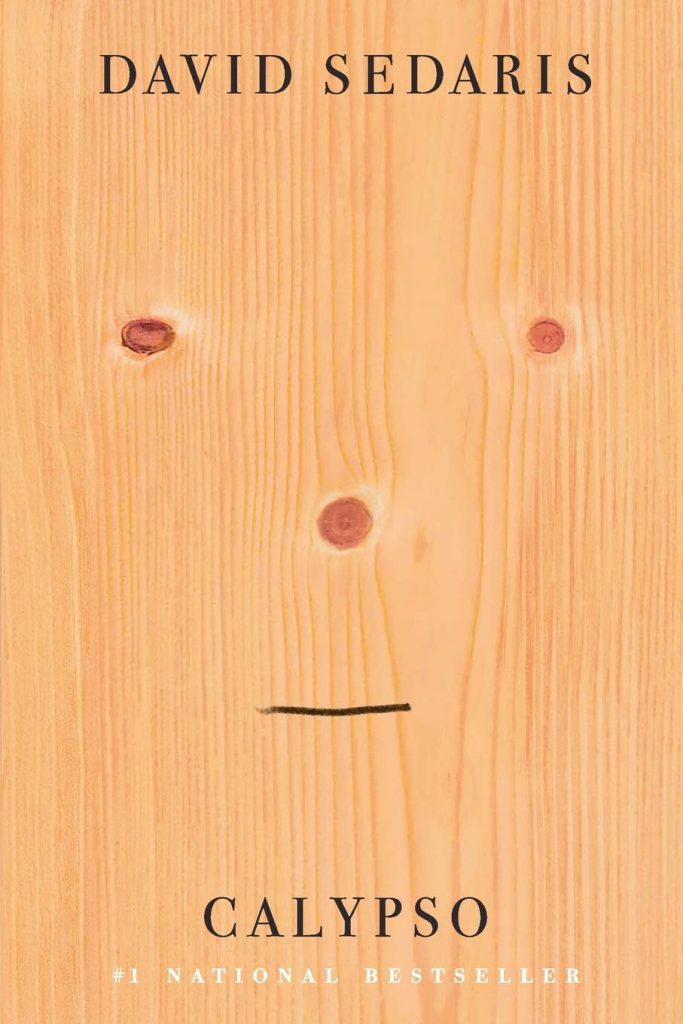 First Lines: "Though there's an industry built on telling you otherwise, there are few real joys to middle age. The only perk I can see is that, with luck, you'll acquire a guest room."
Summary
If there is a theme among this collection of essays, it would be family. Sedaris is fiercely loyal and loving when it comes to his own, but he also isn't afraid to describe their less attractive qualities. We learn of the overly-tanned skin of one of his sisters as well as his father's hammer toes, but his love for them is never in question.
Throughout the essays, Sedaris seems to be grappling with reaching middle age, but in a way that makes you genuinely laugh out loud.
He reflects on the complicated relationship he shares with his father, who he knows won't be around much longer, and looks back on life with his mother, who died of cancer in her own middle age. While spending time with his family at the North Carolina beach house he purchased, they recount stories of their sister Tiffany who committed suicide just before her 50th birthday. While these can make for sad stories, they are also poignant and hilarious. Sedaris has the talent of making his reader laugh at the bleakest of situations.
My Thoughts
Sedaris is one of the very few writers who unfailingly makes me laugh and cry within a mere five pages. His ability to find comedy in pain is admirable and his skill in communicating as much through writing his uncanny. Although I only have two siblings instead of the five Sedaris grew up with, I can relate to his close-knit sibling relationships. Reading essays of the Sedaris siblings lounging and talking on a beach blanket, I felt my family would have fit right in.