Clue Mystery Readathon!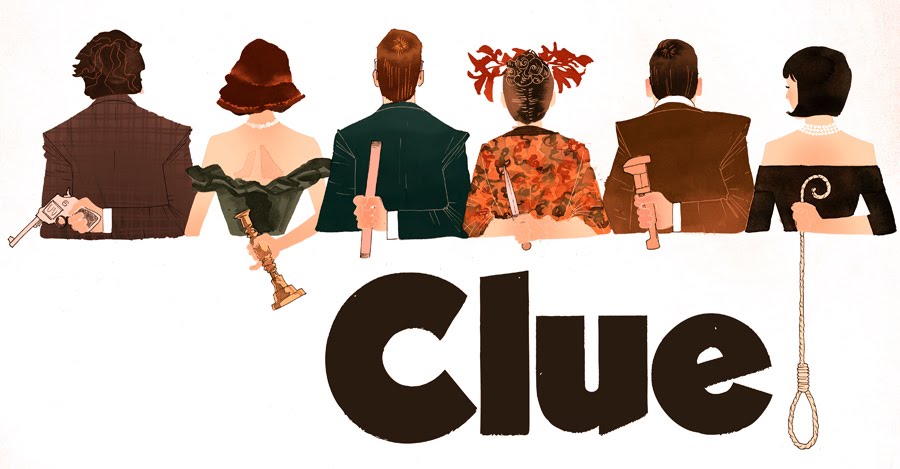 I love a good reading challenge! It makes me read books that have been on my TBR list and diversify my selections as well. Plus it is fun! I was so excited when Alyssa decided to do another readathon this fall and I immediately started looking at which books to choose. My final list is below.
My favorite of the six books was Mindy Kaling's collection of essays. I follow her on all the social media. She is funny, insightful and just a happy person. Her other two books, Is Everyone Hanging Out Without Me and Why Not Me?, are great as well. If you want a laugh then these are perfect! I had a great time reading these books! I cannot wait to do another challenge.