One of the great joys of writing stories is creating characters. It's so much fun to envision what someone might look like, sound like, and be like in the world of your story. Any writer familiar with pre-planning stages will be familiar with those lengthy character bios and protagonist worksheets that make you answer every question about your character from their favorite subject in school to their worst fears. But as I've been researching more into writing techniques, I've stumbled upon a fundamental question that writers don't often ask of their characters; what does my character believe to be true despite that truth actually being a lie? In essence, what is this character's misbelief?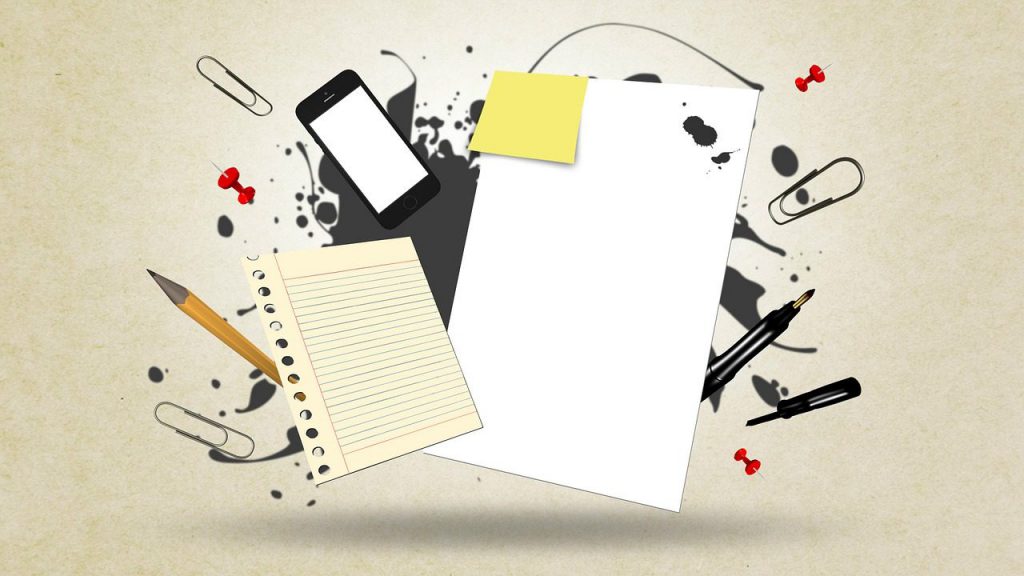 The whole point of telling a story at the point which you tell it is because it's literally the most important moment in your character's life. This story, this sequence of events, will essentially alter their entire world. How can someone's life be completely transformed? When they realize that something they so intensely believed is actually the furthest thing from the truth.
Think about one of your favorite stories. How does the character change from the beginning to the end? Most likely, it's because something that they believed in heatedly is actually not what is true at all, and usually that truth is a central theme in the story.
For example, a character could start the story believing that they are unworthy, perhaps because somewhere in their backstory, an incident occurred that made them think this. Then the story launches into full form, dragging the character through experiences that alter their sense of self and towards an a-ha moment where that truth is revealed as a lie and their sense of worthiness develops. Viewing things like plot and character development in this way versus simply seeing a story as a sequence of events has really helped me dig deeper into my own writing.
If you're interested in exploring character misbelief, I recommend reading Story Genius by Lisa Cron or checking out young adult author Abbie Emmons' YouTube Channel. Both are great resources for writers!

Latest posts by Alyssa Larue
(see all)