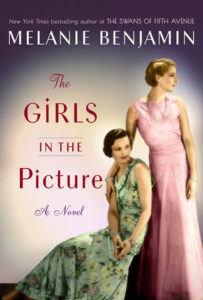 The Girls in the Picture by Melanie Benjamin
First line: Lately, the line between real life and the movies has begun to blur.

Summary: Hollywood was not always the glamorous place it is today. At the dawn of the motion pictures were Frances Marion and Mary Pickford. Their friendship and collaboration created many of the earliest movies. Each took their careers in hand and made a name for themselves. Marion as a screenwriter and Mary as "America's Sweetheart". Through a duel narration, we see the changes of the movies, their lives and the nation.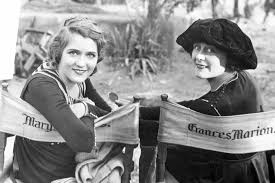 Highlights: Melanie Benjamin is becoming one of my favorite authors. She writes amazing stories of strong women. I am completely enamored with Mary Pickford and Frances Marion after reading this novel.  I really liked both characters. Each woman is independent but they have a strong friendship that they rely on as well. The history behind the beginning of the motion picture was fascinating to see through the eyes of women who actually experienced it when women were barely working outside the home.
I have inter-library loaned several of their movies as I read in order to watch the movies discussed in the story. Having never watched a silent film, it will be a fun experience. My first one will be Sparrows starring Mary Pickford.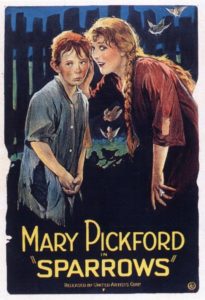 Lowlights: The middle of the plot was a little slow. Especially when Frances was in Europe during the First World War. It is an important point in her life but when the rest of the story is centered around Hollywood and the movies it was not as interesting.
FYI: If you like The Chaperone by Laura Moriarty then read this!
Release date: January 16, 2018

Latest posts by Ashley Pohlenz
(see all)