If you are a parent, you may be familiar with summer reading programs for kids. You know, you come into the library, sign your child(ren) up, and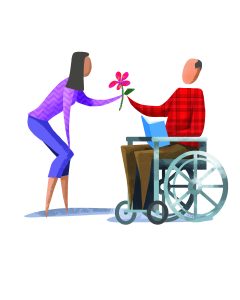 then spend the summer convincing them to spend time with books to log all their minutes reading or being read to, and hope that the weather in the last couple weeks before school starts is nice enough to use your free passes to the water park. It's fun. No, really, it is! But admittedly, it can be a little bit exhausting.
Even if you don't have children, you may think that summer reading programs are only for kids. And our summer reading program for kids is super awesome, but it's not the only summer reading program we have.
We have a summer reading program for you! Yes, every single person who loves to read and is 18 or older can enroll in our adult summer reading program. Registration for the adult summer reading program opens at 9 a.m., Tuesday, May 30. You can register and track your books online or you can come in to the library and pick up a paper log. All books must be logged by 5 p.m. July 23.
Oh, and let's talk about the prizes! We love to give away prizes! Each week, anyone who has read at least 4 books will be entered in a drawing for a library tote loaded with books and swag. Tuesday, July 25, we'll draw three names to win grand prizes — a Kindle Fire HD and $50 Amazon gift card — from all participants who have logged at least four books . All prize winners will be drawn at random.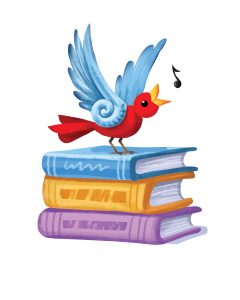 The theme for all our summer reading programs is the same this year: Build a Better World. So help us build a better world this summer by participating in our adult summer reading program. And tell us in the comments below how reading helps build a better world for you!