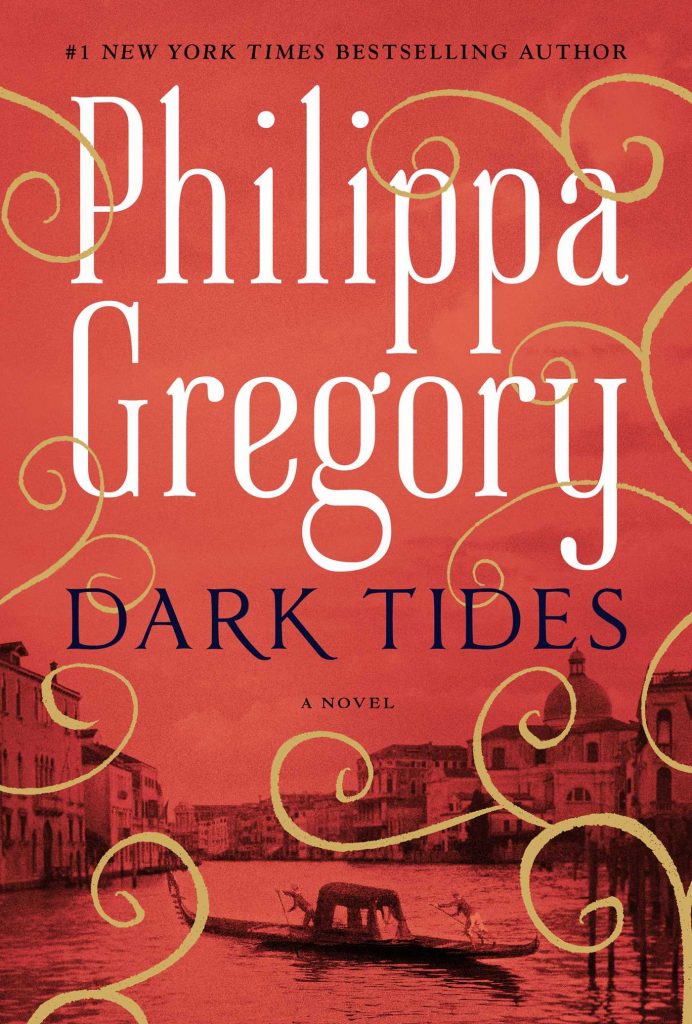 First line: The ramshackle warehouse was on the wrong side of the river, the south side, where the buildings jostled for space and the little boats unloaded pocket-size cargos for scant profit.

Summary: Twenty-two years have passed since the events at Foulmire. Alinor and Alys have established themselves in a warehouse along the Thames with a decent income from sailors and merchants. But on the same day two people happen into their lives that will change it once again. Sir James who has spent years in exile is looking for his child. And Rob's widow from Venice arrives with their young son. The women try to deal with these changes the best they can.

On the other side of the ocean, in New England, Ned has traveled in the hopes of starting a new life where he is free and far from the reaches of the King he hates. But even with an ocean between his old and new life he finds that things are still the same. He has befriended the native people and learned much from them but he is looked down upon for this from his fellow Englishman. He is stuck between two worlds and doesn't know which side to choose.

My Thoughts: Once again Philippa Gregory writes a stunning book! I loved this just as much as the first one in the trilogy but for different reasons. The first part was very character driven and where the landscape plays an important role. This one is more plot driven but has strong characters and amazing locations. From the very beginning I was strongly invested in the story. At one point I had to put the book down because I was so frustrated with the characters.

I loved being back with Alinor even though she was not the main character anymore. This centered more on her brother, daughter and granddaughter. A new generation of the Reekie family in a new time. The picture of these poor women striving for a living along the Thames is perfectly done. And then we visit Venice in the second half of the story. I can picture the canals, gondolas, and beautiful buildings. I visited Venice years ago and loved the city on the water.

Ned's life in New England reminded me so much of Gregory's book, Virgin Earth, with her beautiful descriptions of the forests of America before the settlers cleared the lands. The plants, the people and wildness of the land comes alive in her telling. It is so hard to read about the past at times when you see all the injustices that were done. Settlers took advantage of the natives and treated them terribly.

FYI: This is book two in the Fairmile Trilogy.