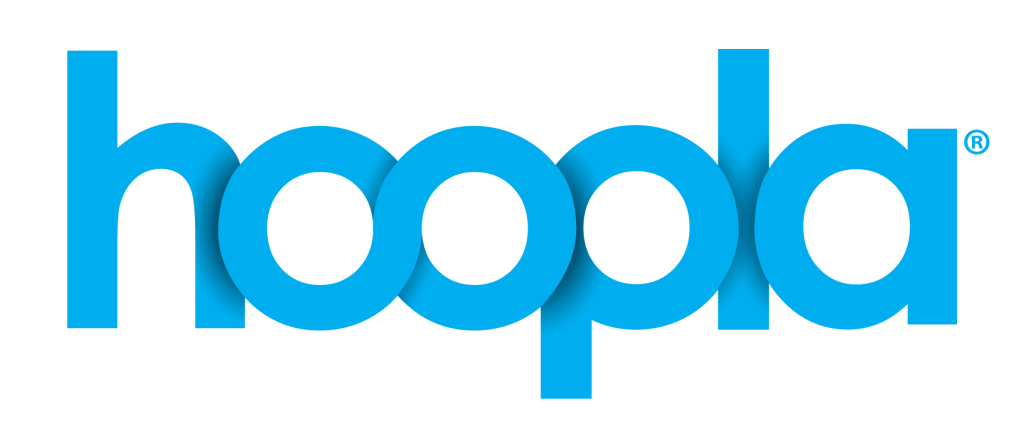 I had never heard of Erich Kastner before my recent trip to Dresden, Germany.  I passed by the museum dedicated to him and his work several times.  My German sister, Elisabeth, told me that I needed to read some of his books.  I was lucky to find two on Hoopla. Luckily we have such an amazing database available for our patrons where they can find obscure books, music and movies. While I was searching I even stumbled across the fact that patrons can check out items in foreign languages as well. As I continue to work on my German I will keep this in mind to help with my study.
Lisa and Lottie is a story that is very well known but under a different name, The Parent Trap. Who knew?! Not me for sure.
*This is only available via Hoopla or interlibrary loan.*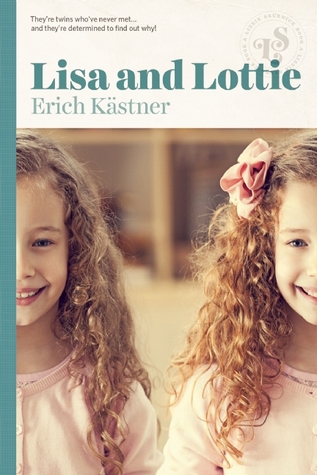 Lisa and Lottie by Erich Kastner
First line: Do you happen to know Bohrlaken?
Summary: When Lisa from Vienna meets Lottie from Munich at summer camp, they realize that they are identical twins who have been separated at a very young age. During the weeks at camp they devise a plan to switch places without telling their parents.
Highlights: This was a fun little story that I know very well. I have watched both versions of The Parent Trap (Hayley Mills and Lindsay Lohan) and loved them. Kastner's story is a little less detailed than the movie versions but still a fun novel for young kids. The illustrations were very simple and worked well within the story especially when we see the twins together. I am glad that I picked this up and I plan to read a few more of Kastner's books as well.
FYI: This is only available in digital format on Hoopla or you can interlibrary loan it as well.