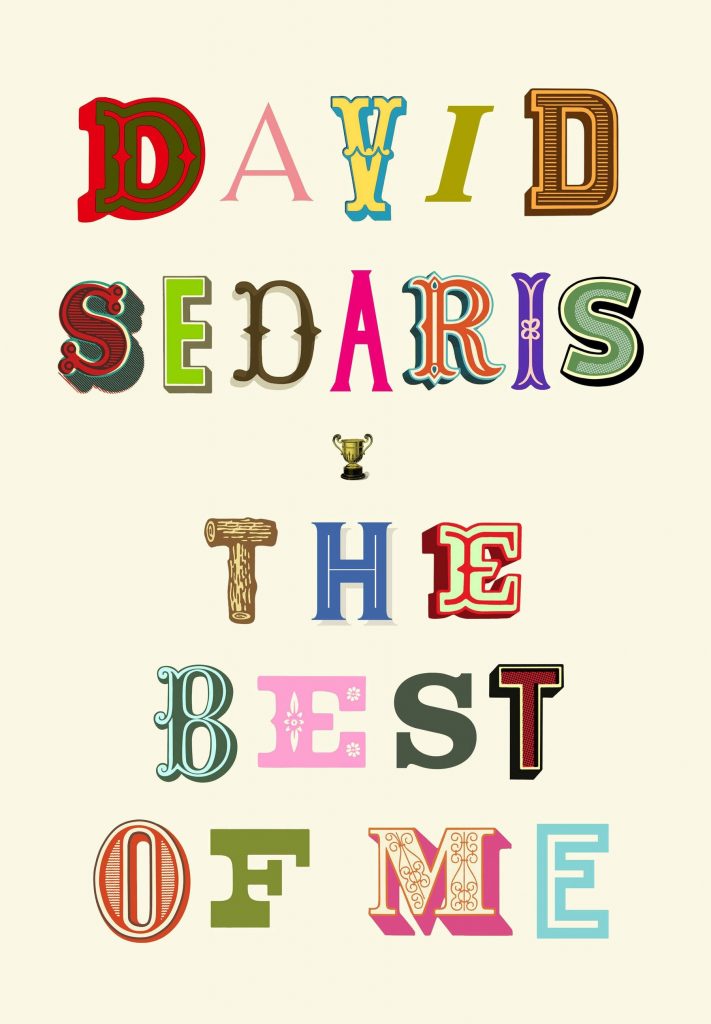 First line: I'm not the sort of person who goes around feeling good about himself.
Summary: A collection of previously published essays and stories from David Sedaris. He covers everything from short stories, family drama and the loss of a sibling. His stories range from serious to hilarious.
My Thoughts: Several years ago I fell in love with David Sedaris and his work. I have read all his books, listened to his holiday collection multiple times, and spent hours waiting to see him at Watermark. Ninety percent of these stories were ones I had previously read but I was pleasantly surprised to find a few that I had not experienced yet.
It was great to rediscover some of his early stories that I had forgotten about. I laughed just as hard this time around as I did the first time. Even though Sedaris is considered a humorist he also brings a lot of heart to his work. The way he talks about his family makes one appreciate my own family. Everyone has quirks and life can be crazy but we all love each other and will be there for one another.
I think that this was exactly what I needed at the end of 2020. Focusing has been difficult this year. A book of short stories and essays are perfect for my attention span lately. And the laughs help as well! Thank you Mr. Sedaris!
FYI: All stories are previously published.