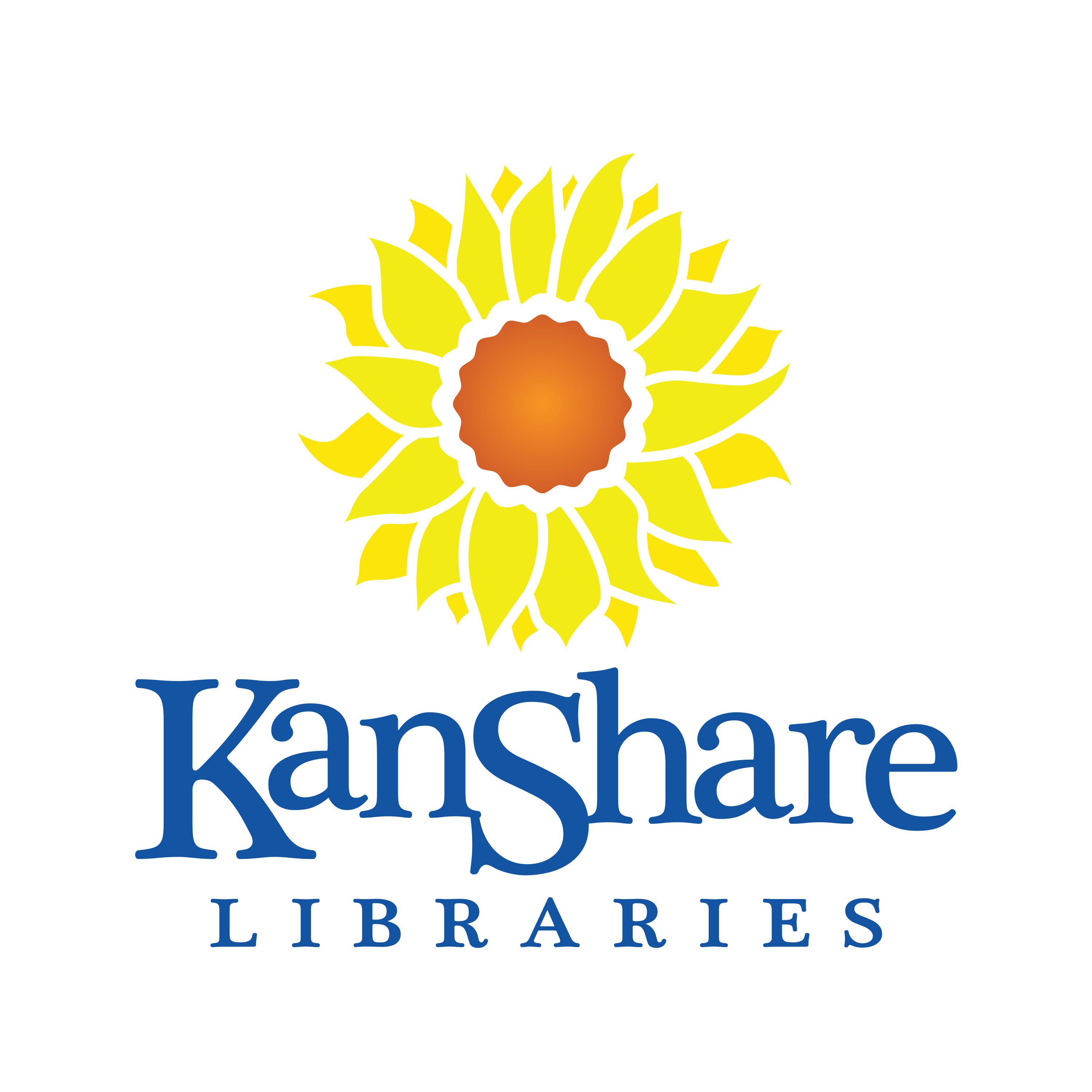 It's 2 a.m., you've just finished reading a book you couldn't put down, and you have to know RIGHT NOW if the next in the series is available in the library. Grab your smartphone, open the library app and search the catalog, find the title, and place it on hold. It will be waiting for you when you get to the library in the morning.
Browsing in a bookstore and see a title you'd love to read but don't want to buy it? Simple, open the library app, scan the bar code and see if the library has the title in its collection. If it does, place it on hold and pick it up the next time you come in.
Forgot how many books you checked out and if you've turned any of them in? Easy, open the app, sign in, and renew your items.
If you are using a mobile device and haven't downloaded KanShare Libraries — the Derby Public Library mobile app — yet, what are you waiting for? It's a little like carrying the library around in the palm of your hand but without all the weight of the books.